Kansas City Secure Shred
Kansas City Secure Shred is dedicated to providing cost-effective solutions for your business security needs. We understand the need to protect your sensitive documents and for your business to comply with all Missouri and federal regulations.
About Kansas City Secure Shred
Kansas City Secure Shred connects you to several shredding services to go beyond your security requirements and always at reasonable rates.
Kansas City Secure Shred partners with local providers who offer numerous shredding service levels designed to meet virtually every client's requirements at reasonable prices.
We are prepared to meet your document shredding needs at every level. Many businesses start as "one-time" purges at the end of the year and grow into monthly shredding clients. We strive to find you the most competitive rates in town.
For more information on Kansas City Secure Shred, call us at (816) 295-6488, or request a FREE quote today.

Mobile Shredding Vs. Offsite Shredding in Kansas City
You can always shred documents yourself- there's costs and risks involved with doing it incorrectly.
One mistake can cost you thousands of dollars in fines or lost business.
That's why a professional shredding company can help.
Learn more about local Kansas City mobile shredding services and offsite shredding services that will destroy your documents quickly and securely.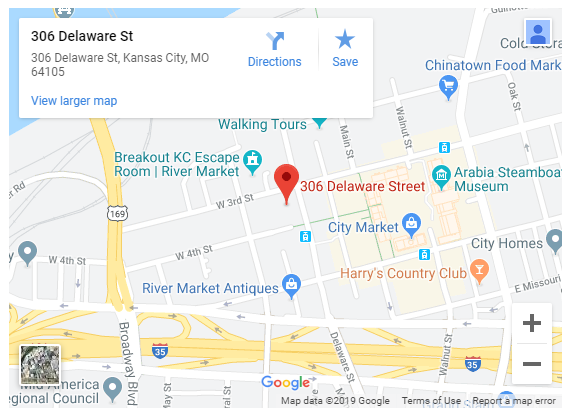 Get Free Quotes on Shredding in Kansas City
Paper Shredding Services in Kansas City
Service Options Available in Kansas City
Purge Service – For those requiring annual, one-time, or occasional document shredding services for their Kansas City business, we recommend a specially priced purge program.
Route Service – Daily, weekly, monthly, semimonthly, semi-quarterly and quarterly scheduled shredding service is available. Secure, locking shred bins are provided.
Secure Shredding Facility – Shredding of paper, microfiche, CD's, floppies etc. is done at a secure Missouri facility.
Certified Service – Your materials are destroyed within hours and you are provided Certificates of Destruction.